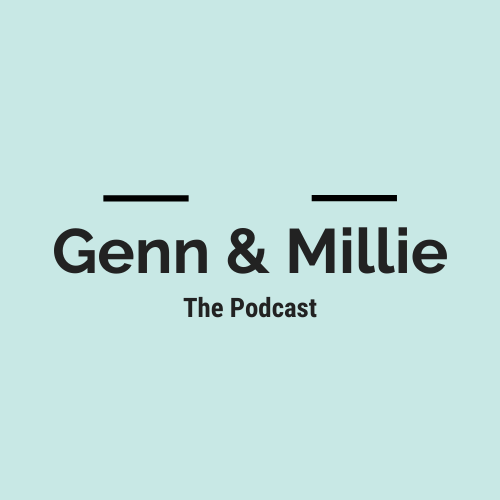 In Week 90, Genn and Millie find threads of serendipity between their lives. They share about moments of recognizing important people in their lives and moments of saying 'yes' to the present adventure of life. 
Follow Up: 
-Who have you spoken of in high regard lately? Share that you did so with them. 
-What have you said 'yes' to lately? What do you wish you would have said yes to? 
-How have these 'yes' opportunities made you more present to life? 
For information regarding the topic discussed or for resources mentioned in the podcast, follow us on Instagram @GennandMillie or reach out to Tess at tess.starman@gmail.com