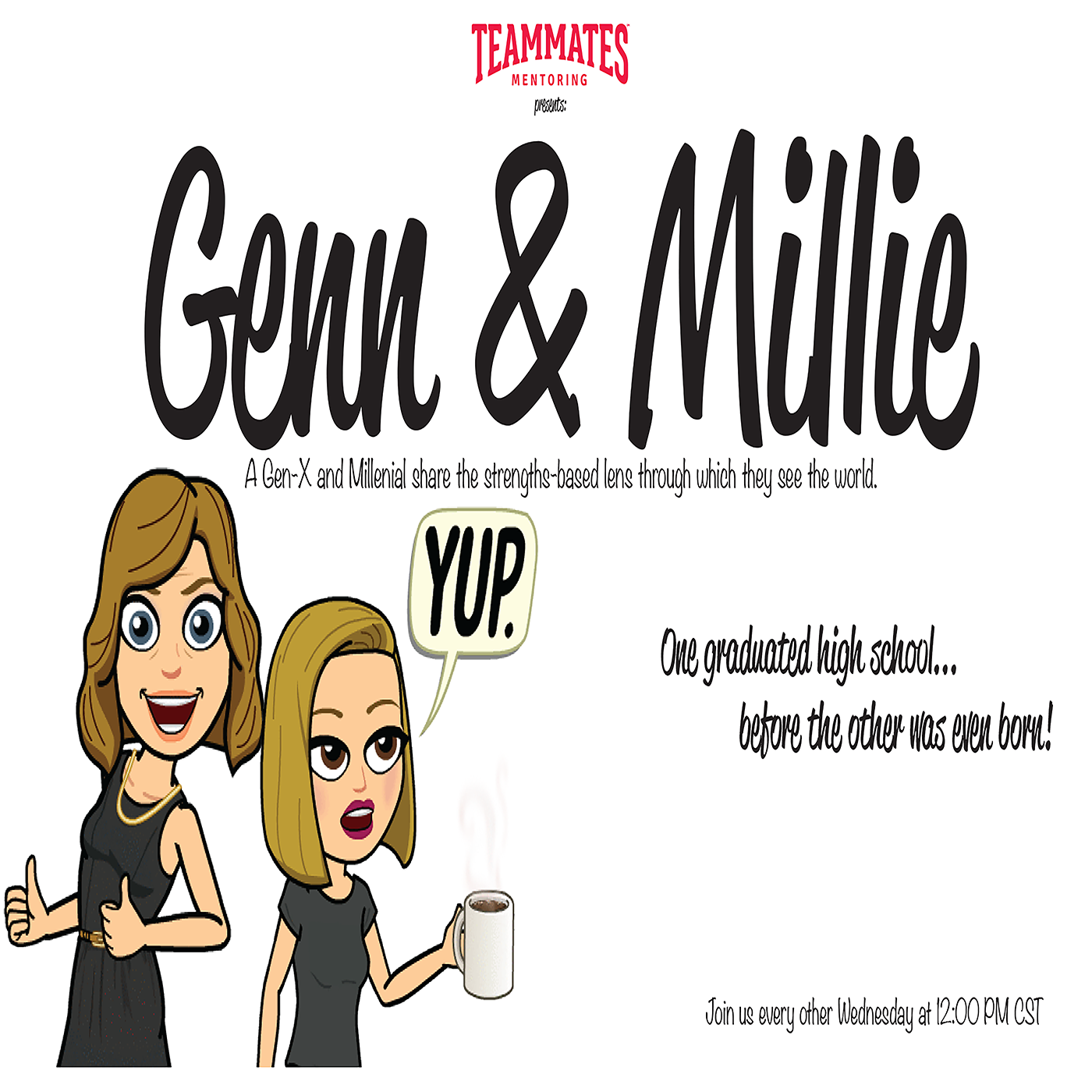 In Week 71, Genn and Millie talk about the recent shift in our world to understand the impact of racism and implicit bias. They share their reactions to what has been happening, as well as how their strengths have functioned in this pivotal moment in time. 
Follow Up: 
-Acknowledge and audit your own self and your privilege. Think through ways you can wield your privilege to advocate for a more just and equitable society. Then take action. 
-Take some time to reflect on how your strengths have been function during this time. Which strengths are slipping into the basement? Which are being propelled to he balcony? How can you aim your strengths through your actions of advocacy? 
For information regarding the topic discussed or for resources mentioned in the podcast, follow us on Instagram @GennandMillie or reach out to Tess at tstarman@teammates.org
Share
|
Download(

Loading

)