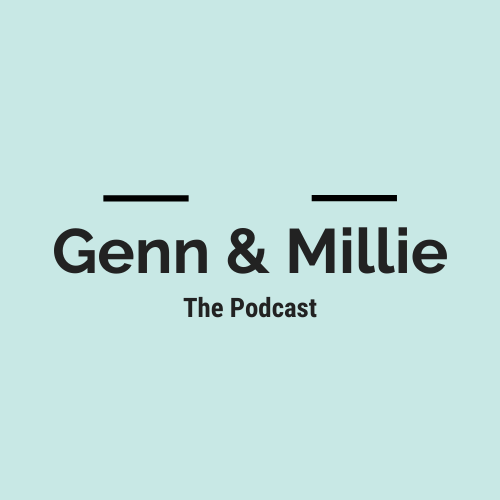 In Week 99, Genn quizzes Millie on her knowledge of Generation X. They talk all things Gen X from movies to newsworthy events to music to technology. 
Follow Up: 
-Gen Xers: What did Ally miss? What other Gen X knowledge does the Millennial generation need to know? 
-Other generations: What are the unique references to your generation? 
-As we think about our 100th episode, reflect on your journey with Genn and Millie. How should we celebrate? What has been your favorite episode, topic, or takeaway? How have these conversations impacted you? 
For information regarding the topic discussed or for resources mentioned in the podcast, follow us on Instagram @GennandMillie